The Armando Armero Foundation accepts all kinds of donations (in money, supplies and/ or services) from private companies, corporations and/ or individuals interested in supporting our cause.

In turn, you can choose between two ways of supporting us. You can either focus your efforts on the project that interests you the most, or you can make a contribution that will benefit all of the Foundation's activities.

You can donate directly to the AV Villas savings account # 086050853 using the beneficiary name 'Fundación Armando Armero' or with DARMAS by following this link.:
You can also help by buying the bottled water that displays photographs of the Lost Children of Armero .


The Armando Armero Foundation spearheads innovative projects that have as their outcome the economic development of the region and the reunion of separated families.
---
---
---
---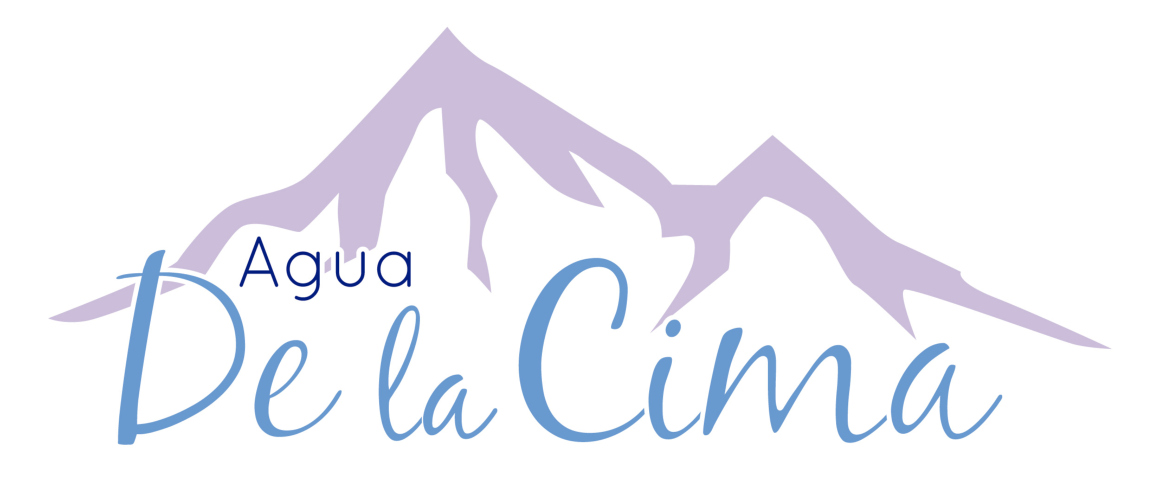 Agua de la Cima

Cauce Común
---
Family and friends
Rafael y Luis Eduardo González, María Claudia de la Torre, Carlos Montero G, Santiago Rojas, Adriana Posada, Gustavo Suarez y Mónica Zárate, Hernán Darío Monroy, Perdomo Zárate y Cia S en C, Victor Sánchez y Claudia Ramírez, Martha Lucía López, Janeth Rivera L., Liliana y Catalina González J., Leticia y Federico Rondón, Juan Francisco Viana, Juan David Correa, Jenifer de la Rosa.
Plastic artists
Nadín Ospina,Noemí Perez, Vicky Neumann, Mariana Varela, Luis Fernando Ramírez, Edgar Guzman Ruíz, Fernando Uhía, Lucas Ospina, Beatriz González, Felipe Arturo, Sandra Bermudez, Luz Helena Caballero, Miguel Angel Rojas, Ramón Laserna. I subasta apoyada por Valenzuela Klenner Galería.

Próximamente II subasta apoyada por el Instituto de Visión.